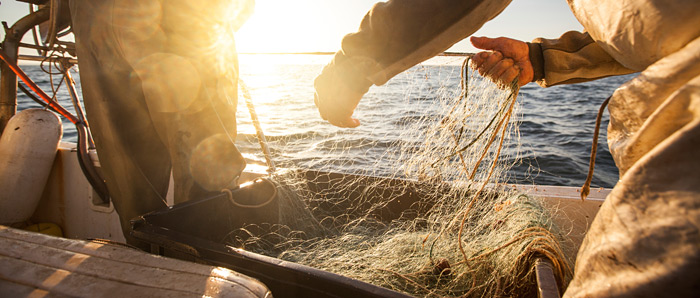 about us
Intershell is about
quality
Intershell International Corporation was founded in 1992 as a seafood processing and distribution company. Located in Gloucester, Massachusetts, a city with a long history as an important fishing port, Intershell strives to live up to the area's rich past by offering only superior products to its many loyal and satisfied customers locally, nationally and globally.
Intershell began it's operation by serving the needs of Sushi distributors throughout the country. With the passage of time, Intershell expanded into other markets, and has diversified its business in terms of the variety of products it procures, processes, sells and distributes. As much as Intershell has changed and grown, one thing remains steadfast: its long-standing commitment to offering all natural shellfish and seafood of the highest quality.
Today, Intershell offers a wide variety of products focusing on raw materials landed on the waters in and around Gloucester by its own fleet of boats, which are brought to its processing plant each day. Intershell also receives seafood products from Boston, Cape Cod and Portland, Maine, as well as from numerous sources overseas.
Intershell sells to all the major Sushi distributors in the U.S., wholesalers in Boston and around the globe, along with restaurants throughout New England.